Warren Dopson MD
Dr. Dopson enjoys many activities…hiking, river running, skiing, and camping in the great northwest wilderness.
His favorite time is when he is with his four boys, whether playing board games, going to their sporting events or watching movies!
Specialties
Primary Care Internal Medicine
Health and Wellness
Preventive Care
Men's Fitness and Health
Cancer Screening and Prevention
Cardiovascular Disease & Prevention
Diabetes (high blood sugar)
Obesity & Weight Management
Insomnia (sleep disorders)
Depression & Anxiety
Geriatric Care
Joint Pain

Heartburn

Stroke

Treatment of Osteoporosis
& Endocrine Disease
Additional Services
Physicals

Workplace Executive Physicals

Wellness Visits

EKGs
Earwax removal
Joint injections
Cyrotherapy for warts
Cyrosurgery for skin lesions
Athrocentesis

Lab testing

Vaccinations

Check-ups
Credentials
Board Certification
American Board of Internal Medicine
Undergraduate
University of North Dakota
Cum Laude
Medical School
University of North Dakota School of Medicine: With Honors
Residency
Internal Medicine, 1986-1989
St. Joseph's Hospital & Medical Center,
Phoenix AZ
Career
Snake River Internal Medicine: Twin Falls, ID
Peace Health Internal Medicine: Eugene, OR
Internal Medicine Associates: Springfield, OR
Board of Directors:
Lane County Independent Practice Association 1994-1997
PacificSource Insurance 1997-2002
McKenzie Willamette Hospital 1990-1992
Serenity Lane Treatment Center 1992-1997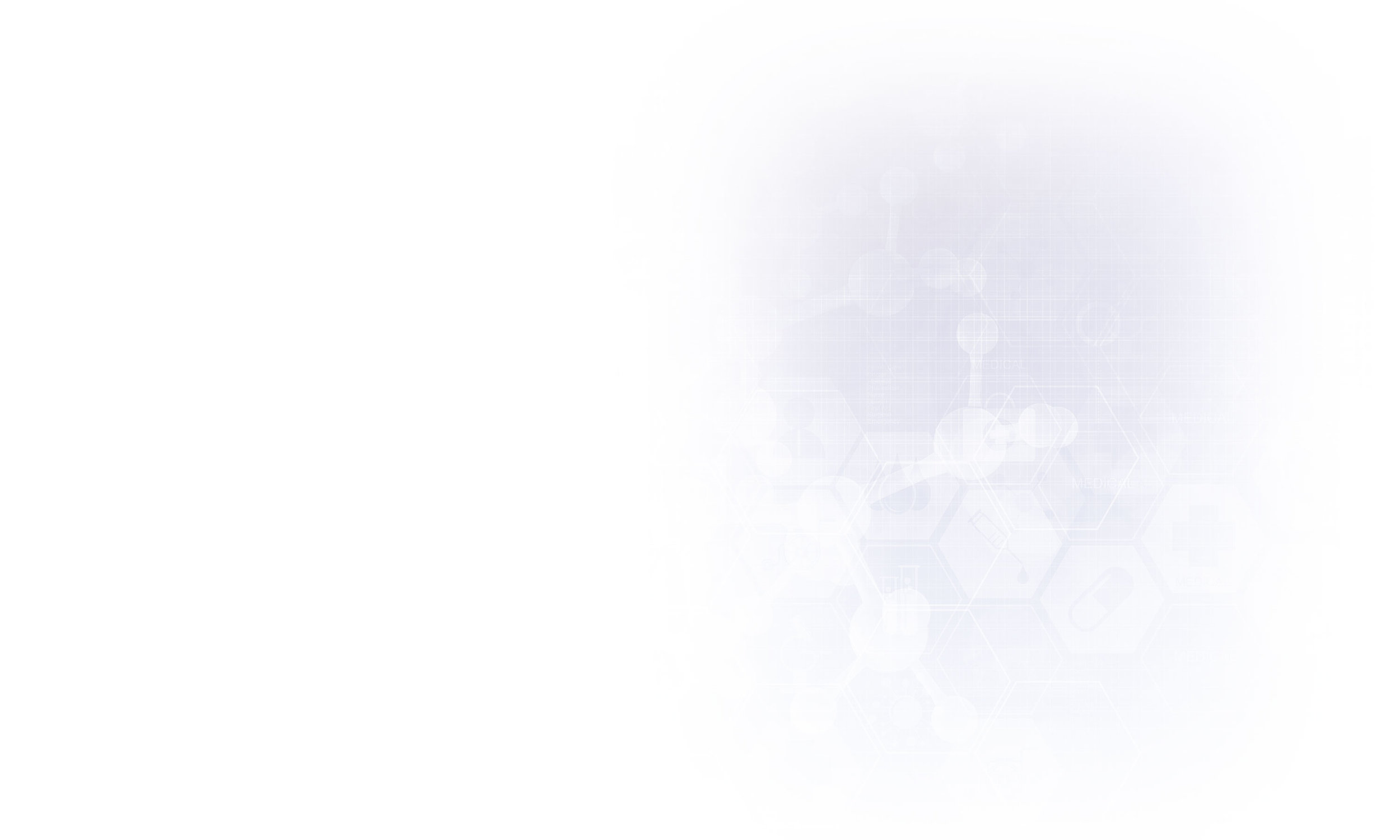 MD Rating Profiles
You can view Dr. Dopson's profile/rating on these physician rating sites.
And if you are a current patient of Dr. Dopson's, we would appreciate you taking the time to evaluate him on these sites.
Access the Patient Portal
Schedule an appointment, update your information, access normal lab results, request prescription refills, get answers to basic health information questions, and more: